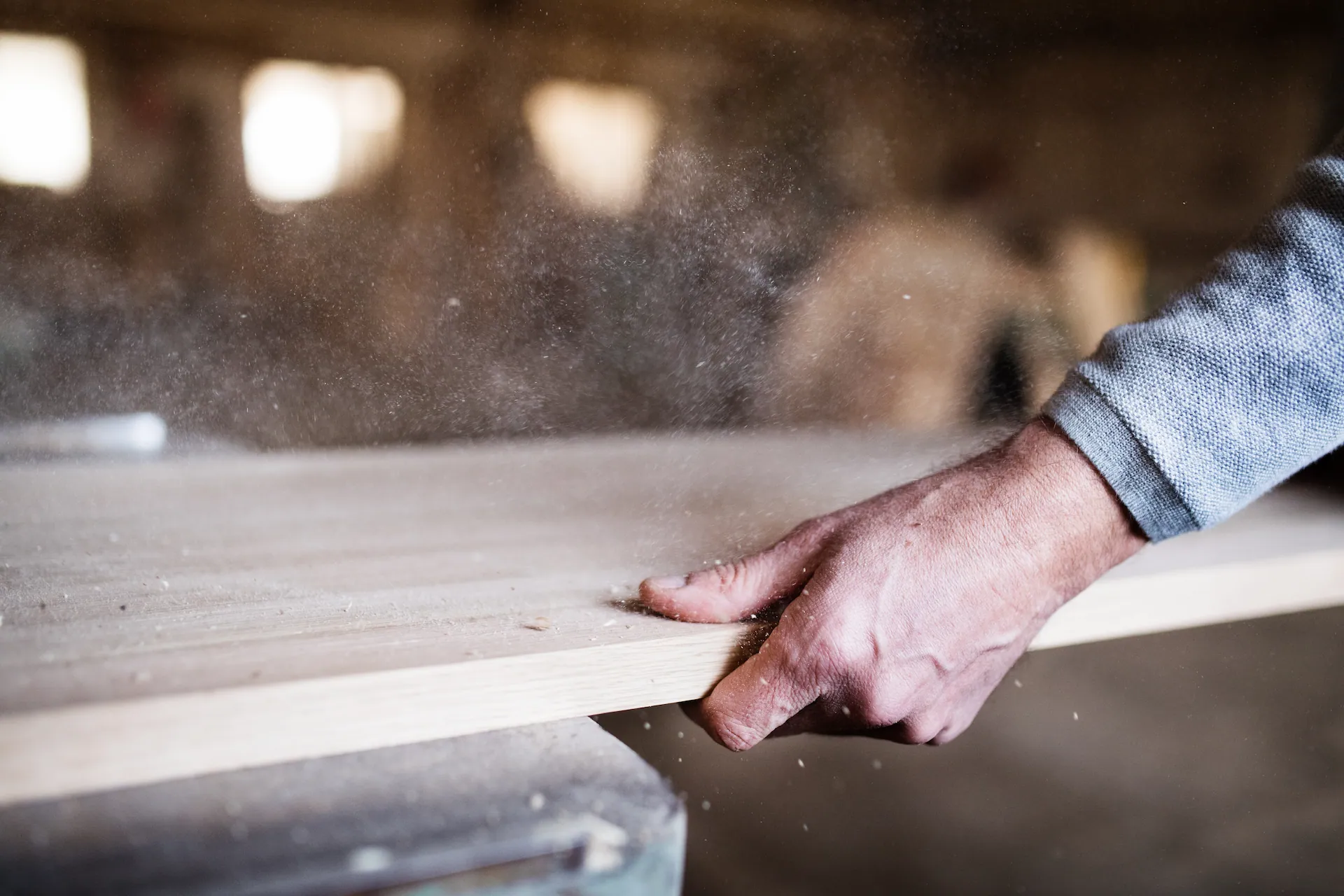 Δήλες Α.Ε.
Ξύλινα Γερμανικά Κουφώματα
The company
"DILES S.A." is based in Mykonos and has been active in the wood industry since 1975, initially as a sole proprietorship, under the management of Panagiotis Koukas (Vrakas), and in its current legal form since 1988.

It is a family business characterized by honesty and responsibility, while its primary objectives are respect and consistency towards the customers. This is the reason why all our deliveries are made promptly and meeting the highest standards.

Our main concern as a leading wooden construction company in Mykonos is to offer innovative and practical solutions to all our customers. However, the benefits you will gain by choosing our products and services are much more. One of the most important is that all our constructions are characterized by an unbeatable quality-price ratio, always respecting the unique architecture of our island.

The many years of experience of our company and its perfect organization will guarantee perfect results in every job we undertake.
The Carpentry Workshop
Our company's carpentry workshop is a modern space, dedicated to the creation of high quality and aesthetic wooden constructions. A working environment that meets the highest standards, both for the creation process and for the working conditions of our staff.

Our carpentry workshop includes modern technical equipment and tools that allow us to carry out any challenge. With the proper organization of the space we are able to provide quick results to each of our clients. Finally, we also pay special attention to the overall safety of the space, ensuring constant ventilation and the removal of suspended particles.


Why choose wooden construction company DILES S.A.?
Wooden Construction Company Diles S.A. has been active in the field of wood since 1975, having managed to implement thousands of successful projects. Utilizing 50 years of experience and know-how on the most suitable and modern equipment, we manage to provide guaranteed solutions for even the most demanding projects. Our facilities meet the highest standards while the cost of our products is the most affordable in the market. We are available any time in order to listen to your needs and meet them to the maximum extent.
Οι εγκαταστάσεις μας πληρούν τις υψηλότερες προδιαγραφές ενώ το κόστος των προϊόντων μας είναι το πιο προσιτό της αγοράς. Είμαστε διαθέσιμώστε να ακούσουμε τις ανάγκες σας και να τις καλύψουμε στον μέγιστο βαθμό.